2014 Chevrolet Corvette Stingray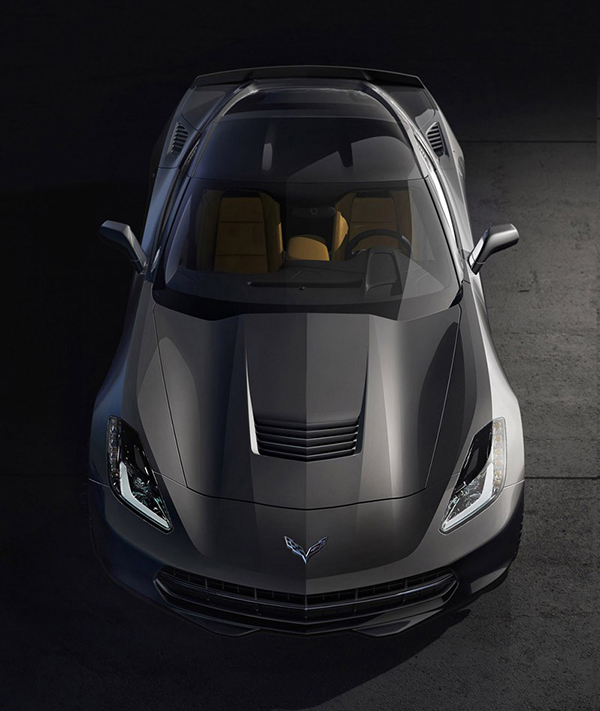 Chevrolet has officially taken the wraps off of its latest top-of-the-mark sports car, the 2014 Chevrolet Corvette Stingray.  Quickly, the new Corvette has become the top story of the 2013 North American International Auto Show in Detroit, pacing its event competition thanks to its brand recognition, visual progress and performance metrics.  The 2014 Chevrolet Corvette Stingray is powered by a 450HP small block V8 engine, a new build that carries this chariot to 60 mph in under four seconds.   The standards of Corvette performance are largely maintained through this standard engine and the upgrades that are available including the Z51 package.
What has us most impressed is its evolution in design.  The new 2014 Chevrolet Corvette Stingray still features the trademark curves and contours of a classic Corvette, but it is decidedly edgier with more planar facets.  It is as if we're looking at the missing link of Corvettes, a design that bridges the gap between the curvy classics and the sharp future of the mark.  That's not to say this is merely a model "in between" two greater things, as this Corvette has carved out its own relevance in the modern performance car market.  It's an attractive offering, one of visual progress that is much more defined than one would expect from a vehicle so strongly rooted in its past.
The 2014 Chevrolet Corvette Stingray is expected to arrive in September of 2013.  Its price is not yet listed, but expect it to start not far beyond the $50k for an older model available now.  Is this the top car of NAIAS 2013?  It's certainly pacing the pack at present…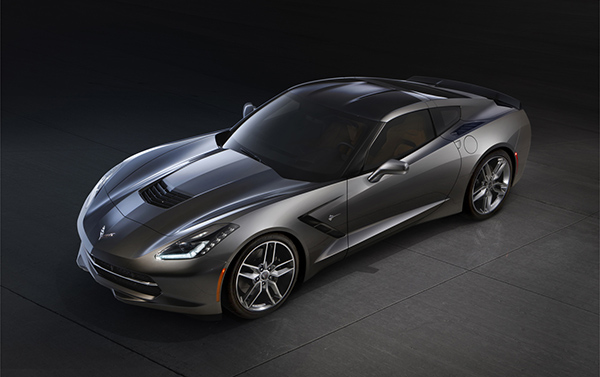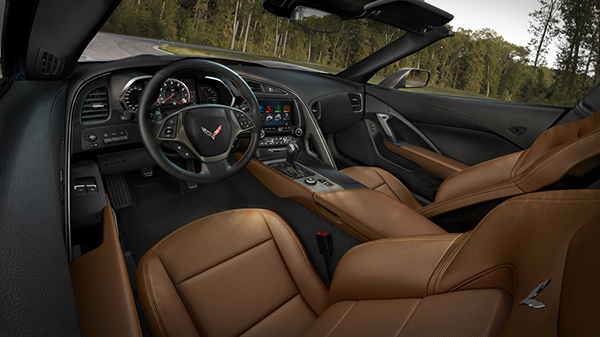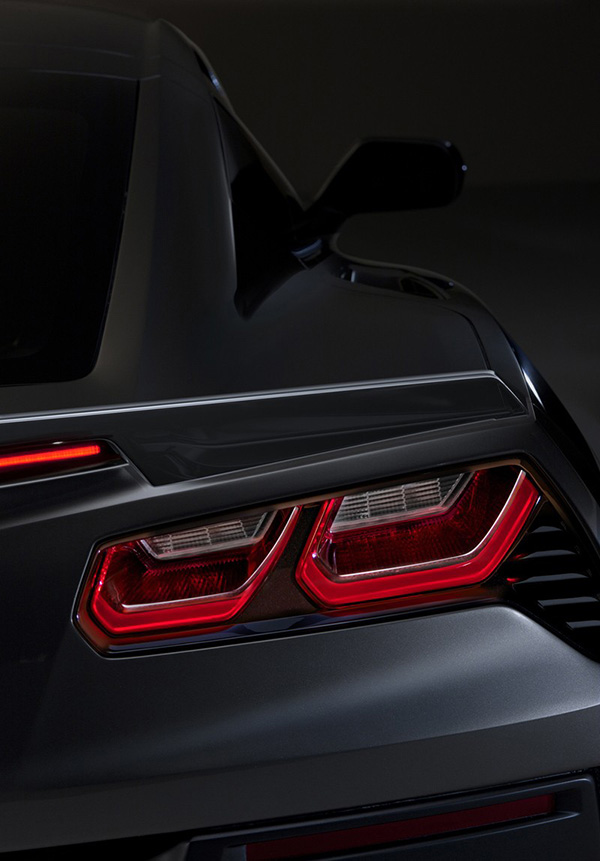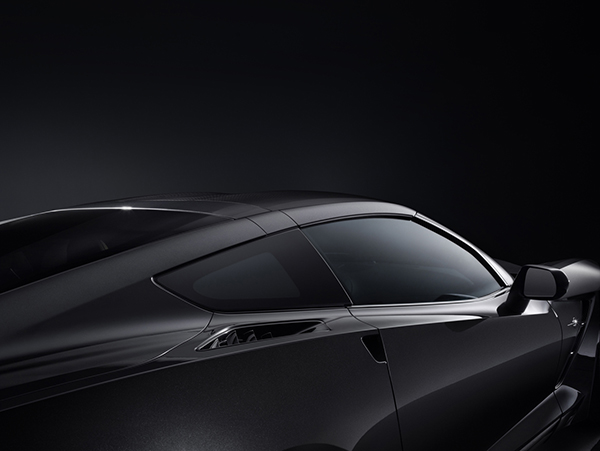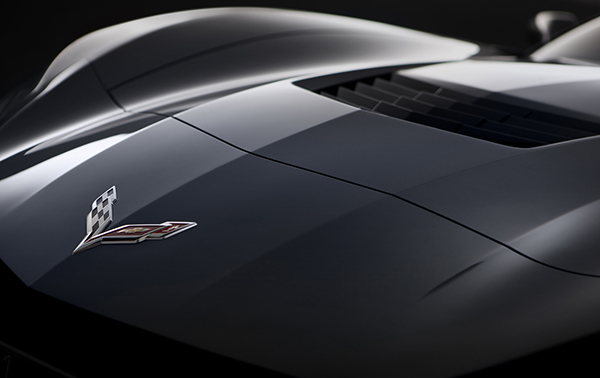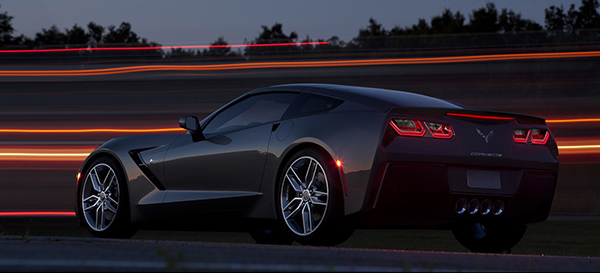 2014 Chevrolet Corvette Stingray | Gallery