MINI Clubvan Camper Concept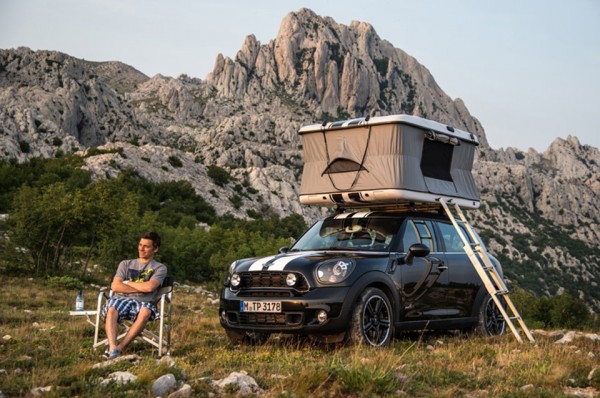 The Little Car that Could has always had an affinity for those with the adventuring spirit.  The new MINI Clubvan Camper Concept is designed with those in mind, a conceptual camper system that provides a sleeper attachment to the contemporary MINI crossover.  Situated on the roof line of the MINI Clubvan, this pop-up style camper provides sleeping room for two wherever your MINI takes you.  Just drive, park and pop, and you've got a private hotel room with any scenery you find fitting.
The MINI Clubvan Camper Concept was revealed with the MINI Crowley Caravan, a trailer-style camper that provides a little more storage room than the rooftop pop-up.  It's designed to fit in a small form factor while still being comfortable and functional, not unlike the MINI that tows it.  In total, these two make for a nice option for the adventuring MINI owner.  It'd be nice to see them hit production, but for now, we'll celebrate the idea in pictures.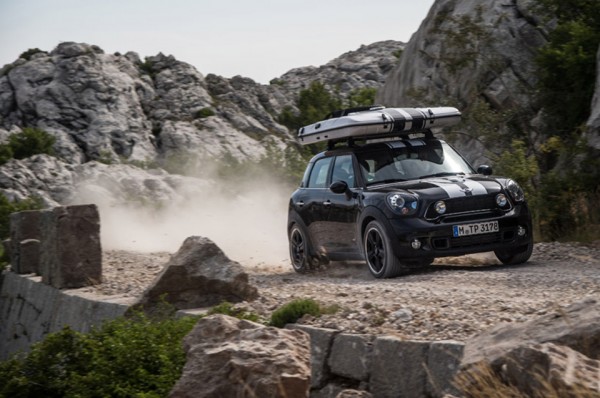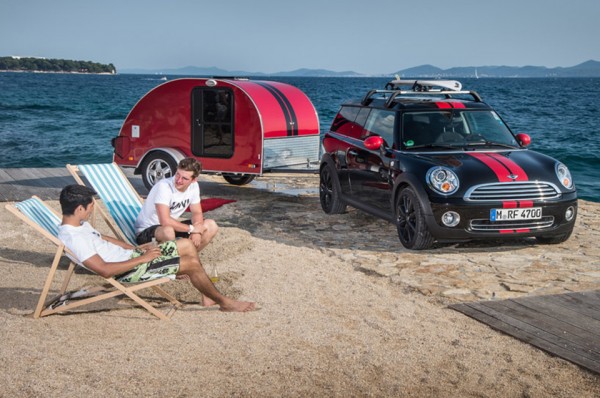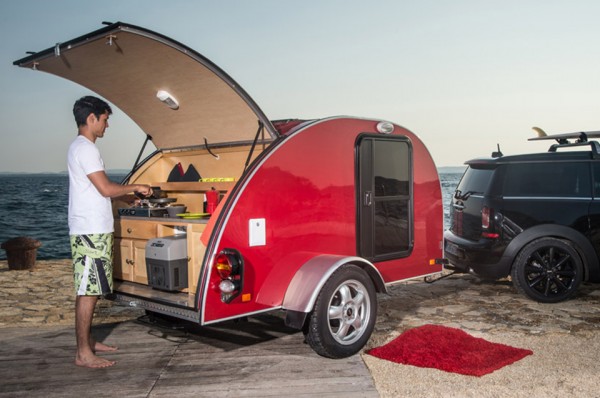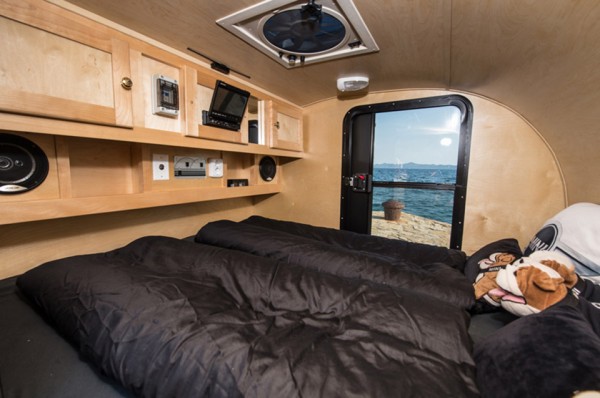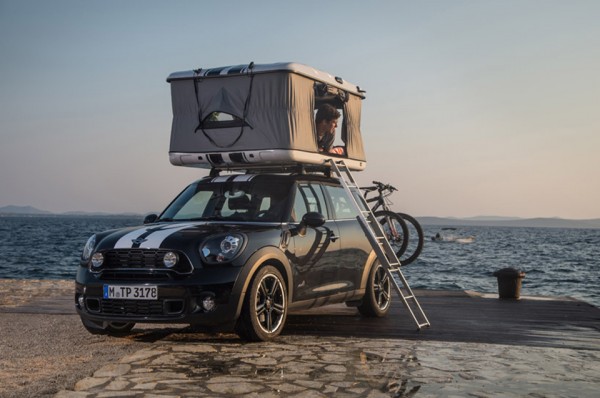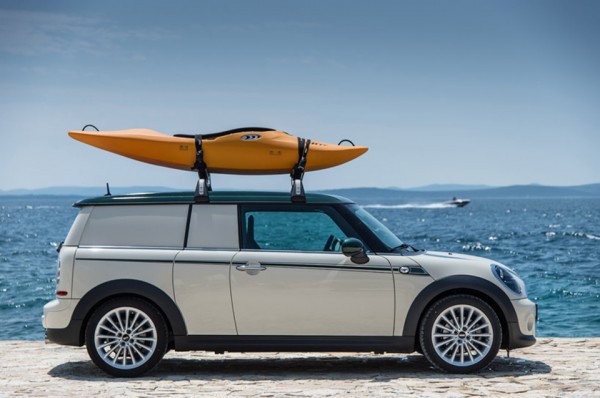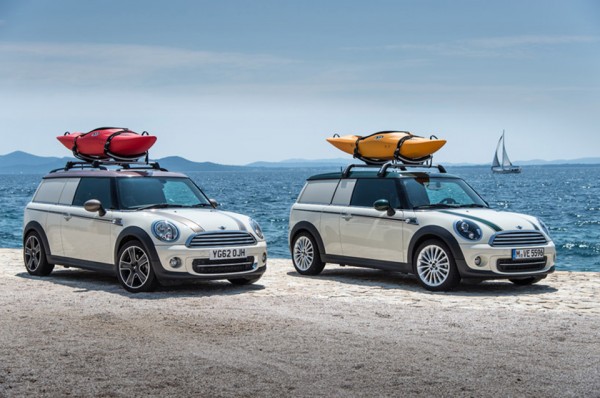 MINI Clubvan Camper Concept | Gallery