Petzval Lens by Lomography
Toward the end of the 19th century, the famed Petzval lens was nearly ubiquitous in the world of portrait photography.  This brassy beauty captured crisp images in its center with blurry bokeh swirling around the corners, a low-fidelity effect which photographers still desire today.  To connect the old world of photography with the new, the people at Lomography have re-built the Petzval lens in a new prototype.  Lomography has turned to Kickstarter to fund the final stages of development and manufacture of the new Petzval Lens, one that invites Canon and Nikon photographers to take part in its development.
The new Petzval Lens is available to backers for as little as $350, with an expected ship date of February 2014.  Once the early options sell out, a $500 investment can secure a Petzval lens with other options.  Once the lens has hit production and has begun shipping to early backers, the $500 price tag will likely remain for future Petzval buyers.  Enjoy the video above and the gallery below to get your head around this fascinating little 85mm beauty.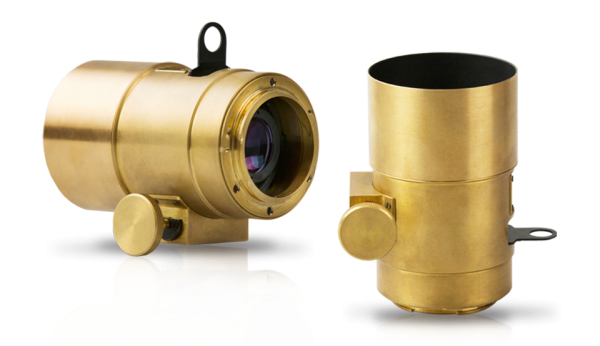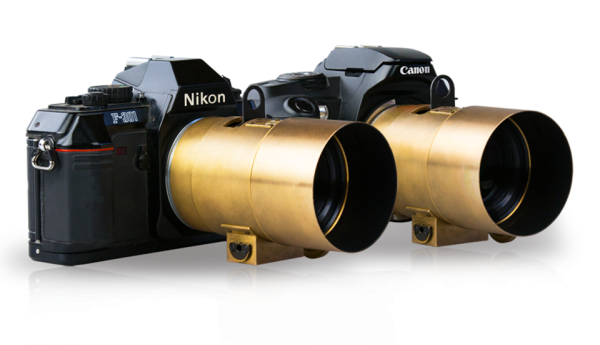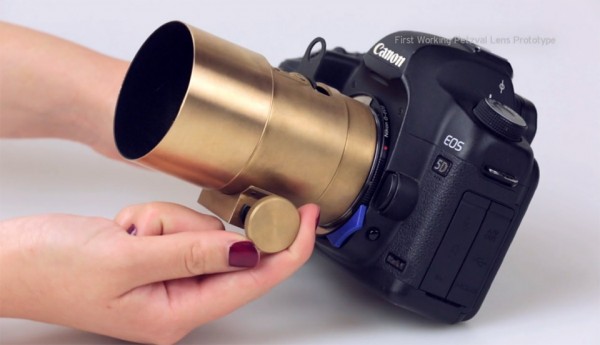 Petzval Lens by Lomography | Gallery