1922 Harley-Davidson JD Motorcycle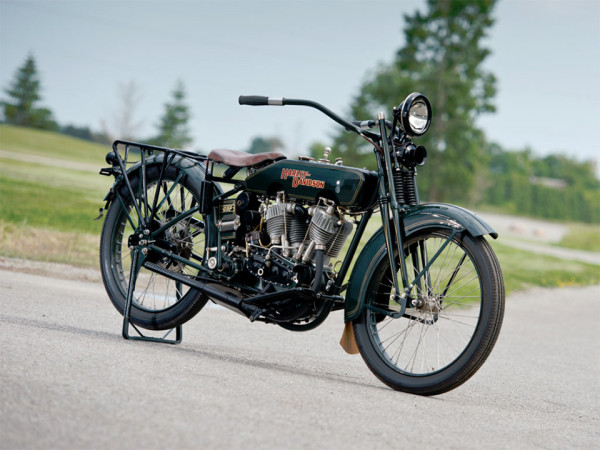 For a nearly hundred-year-old Harley, this genuine original looks like it's brand spanking new.  The 1922 Harley-Davidson JD Motorcycle was rebuilt, bolt-by-bolt, from tire to engine to handlebar using all original parts.  It is on its way to the St. John's auction by RM Auctions on July 27th, where its next owner will secure it for an expected price of around $35,000.
For a collector's item, this 1922 Harley-Davidson JD is about as rare as they come in this condition.  However, it wasn't rebuilt just to collect dust in a museum, it starts up immediately and can cruise to 60 or 70 mph just like it did in 1922.  It reflects the long, storied history of what might be the most popular motorcycle brand in America.  Its rider will bring a one-of-a-kind motorcycle wherever he or she chooses to go, and that is the allure that will be sold this month at the St. John's auction.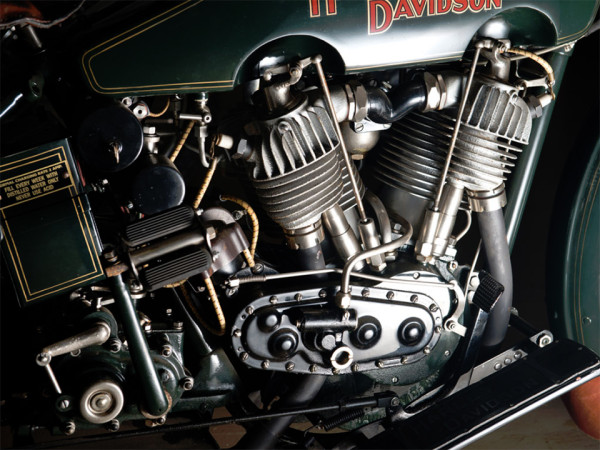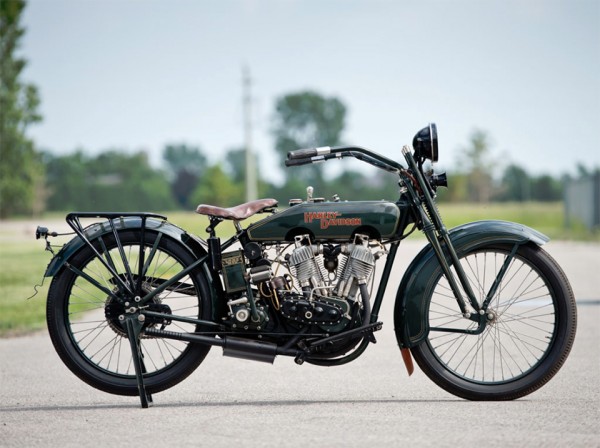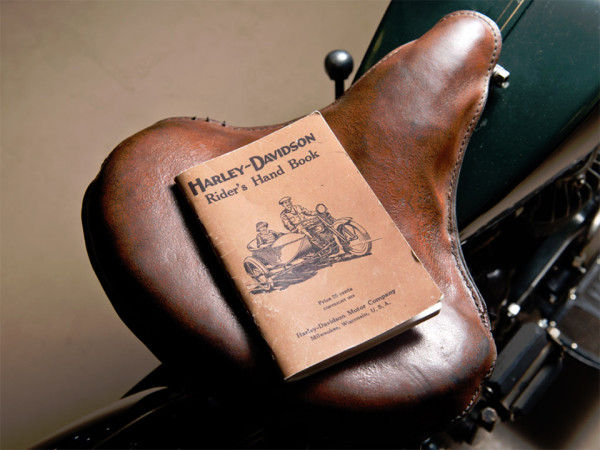 1922 Harley-Davidson JD Motorcycle | Gallery