Copacabana Palace – Rio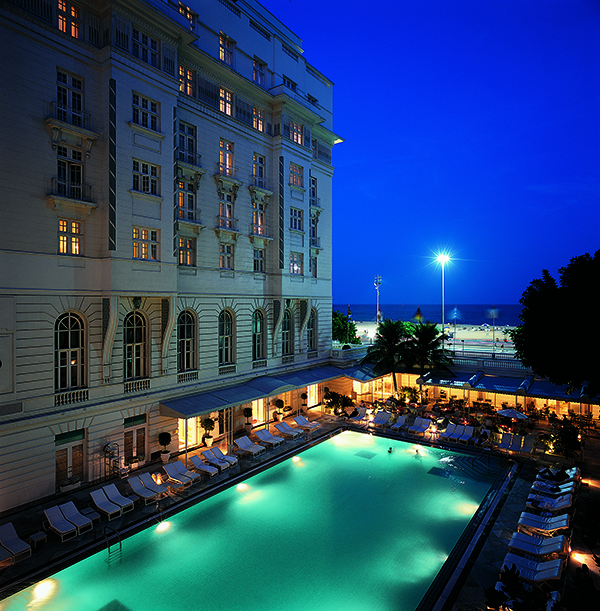 For nearly a century, Copacabana Palace has been the place to be seen in Rio De Janeiro.  This old world hotel has been the lodging of choice for celebrities and dignitaries alike, thanks to 5-star amenities and a prime location overlooking the famed Copacabana beach.  It has hosted celebrity guests like Michael Jackson, Marilyn Monroe, the Rolling Stones and Princess Diana, and it is now open to a new generation of visitors thanks to a restoration investment by Orient-Express Hotels.
Copacabana Palace originally opened in 1923, offering European-style lodging to visitors of Rio de Janeiro and Copacabana beach.  It is one of several 5-star hotels in Rio, but it is considered to be the top hotel in South America and a cultural landmark of Brazil.  After closing for renovations in June of 2011, the hotel has re-opened with a restored collection of 145 main-building rooms, lobby facilities below and an updated restaurant and chef's table for Chef Nicola Finamore.  Its old world charm remains intact, but its amenities are updated for 21st century guests.
Accommodations at Copacabana Palace will command a premium price, as rooms regularly start for around $550 USD in season.  Suites with a view of the pool and the Copacabana beach beyond will climb above $1,000 USD per night.  A vacation to Rio can be a costly undertaking from North America, but even one night at the Copacabana Palace can be a real treat.  Even if your budget demands a different place of lodging, we suggest you stop by for a peek into this true Brazilian classic.  At the very least, stop in for a Caipirinha and a view of the beach that has inspired many a song…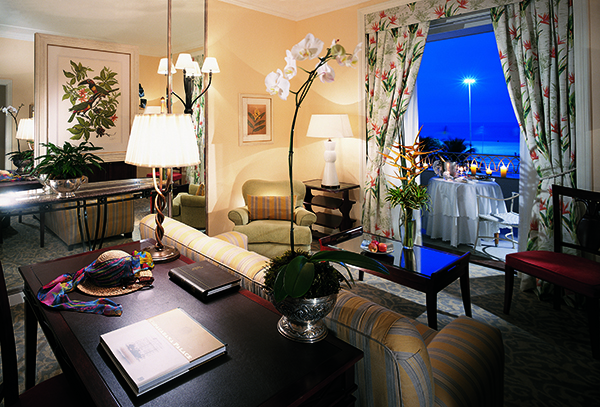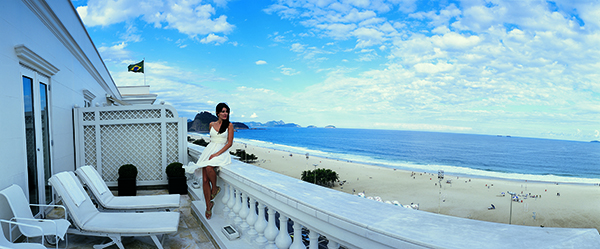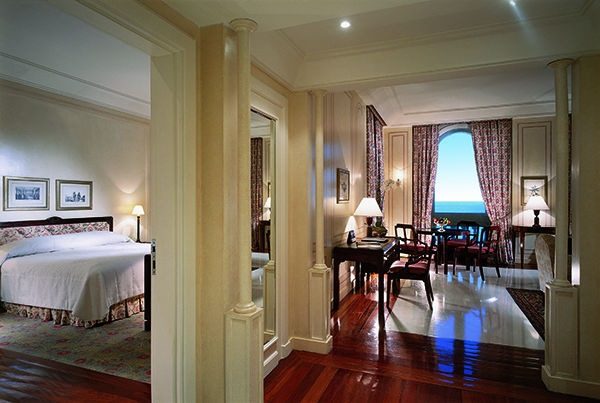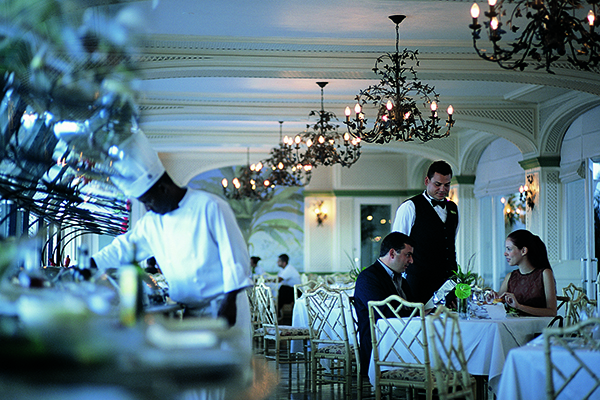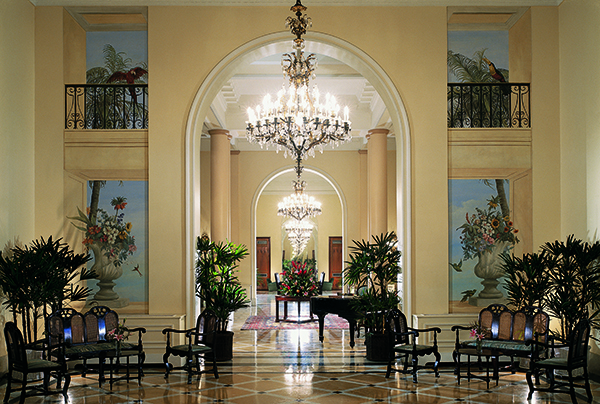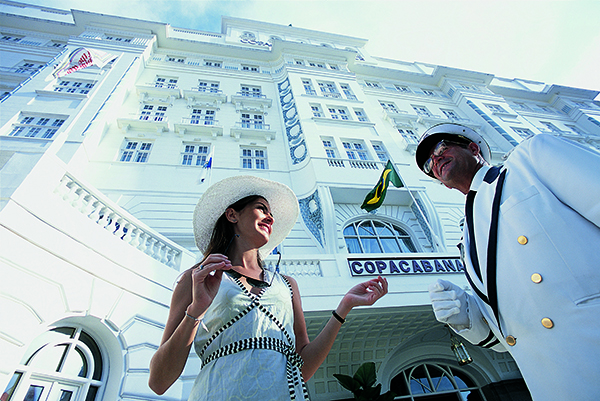 Copacabana Palace – Rio | Gallery