Bandit9 Hephaestus Motorcycle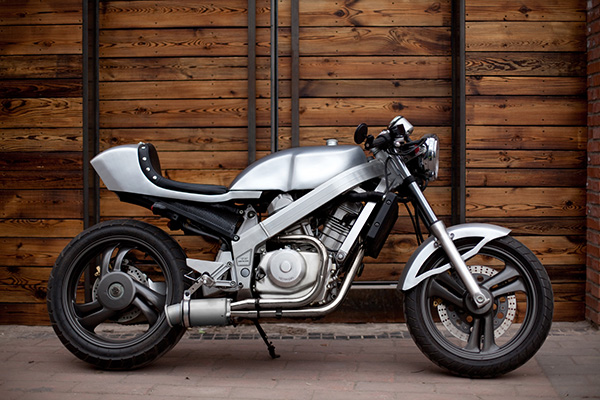 It's stunning what stainless steel and fine craftsmanship can do for a classic Honda motorcycle.  Daryl Villanueva and the crew at Bandit9 Motorcycle Design have re-imagined the Honda Bros motorcycle into a design of their own, the Bandit9 Hephaestus.  The Hephaestus eschews the plastic body elements and design fluff that made up much of this late 80s naked bike, instead opting for custom-designed stainless steel parts.  Everything from the tank to the fender, the cowl to the gas cap has been crafted in a way that creates a visual connection to metallic engine pieces exposed in its center.  The result is a custom, one-of-a-kind take on the Honda Bros that looks the original could have if it was imagined properly.  That's precisely what Bandit9 did with the Hephaestus.
This sleek, decidedly simple beauty sells for a currency-converted price of $13,700.  That's part of what makes custom builds like this one so exciting– for the price of a new model name brand bike at a dealership, you can drive away a one-of-a-kind custom like this.  We'll keep you up-to-speed when the next Bandit9 arrives, but in the mean time, feel free to drool over the rest of their work.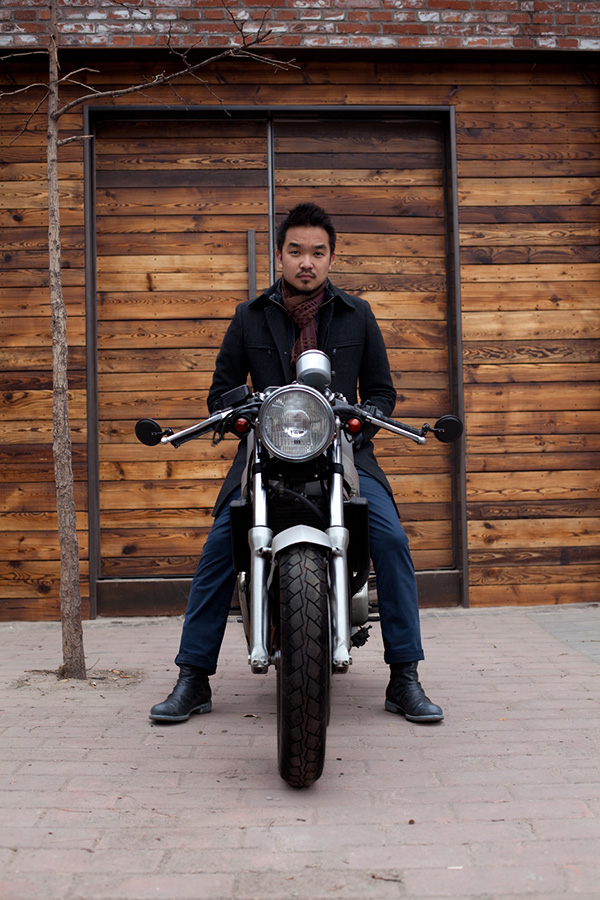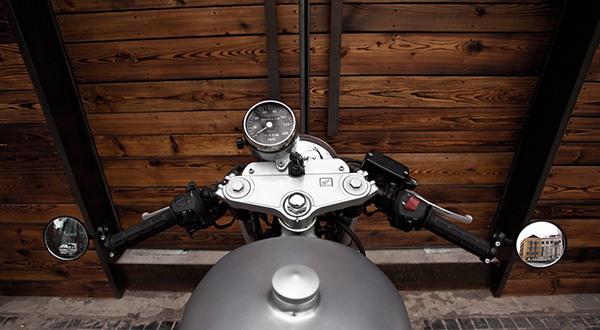 Bandit9 Hephaestus | Gallery