NVIDIA Project Shield Gaming Console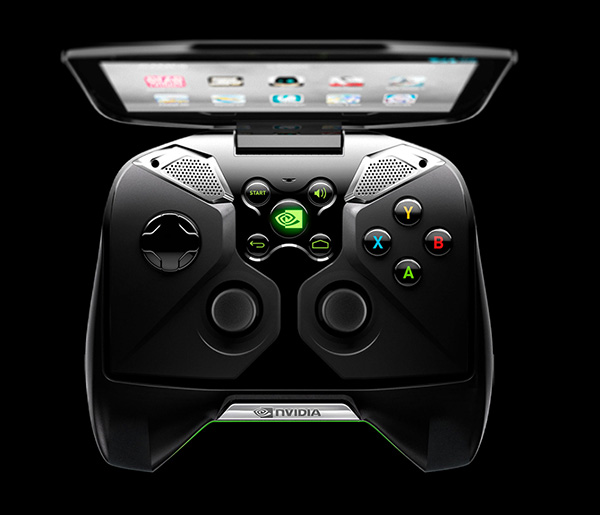 No longer content just to support the gaming experience, NVIDIA has entered the console market with a bonafide mobile console of their own, the NVIDIA Project Shield.  This handheld mobile gaming platform features a controller, a high-def multi-touch display, integrated speakers and some serious processing firepower for gaming on the go.  Its built-in 72-core (!) GPU and Quad-core CPU will provide lightning-quick performance of Android games and streaming playback of popular PC titles.  By "streaming playback", we mean that an NVIDIA Project Shield gamer can access Steam game titles at home from their wireless network and play them on this controller.  The networked gaming computer will still provide the processing muscle, but the Project Shield system will wirelessly stream controller information and video/audio playback as it happens.
We didn't see this console coming, and it sure is a welcome surprise.  Expect the NVIDIA Project Shield to arrive some time this year.  While pricing has yet to be announced, we imagine its advanced hardware system may place it slightly above even the latest iPad.  If the idea of playing Assassins Creed III or Skyrim while reclining on the couch is of interest to you, this might be your gadget of the future.  Either way, progress is progress, and this is certainly welcome news.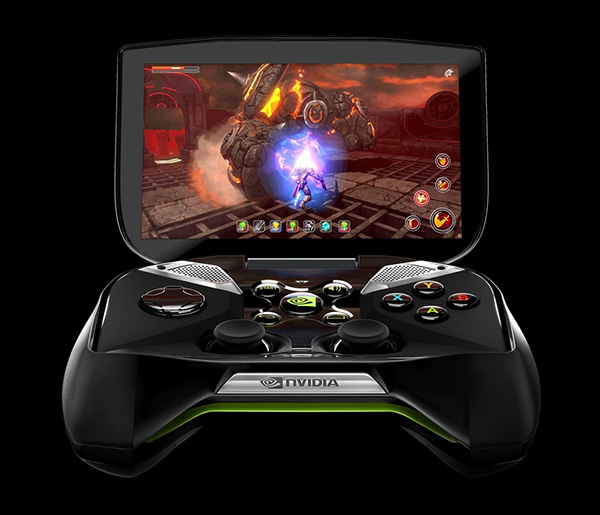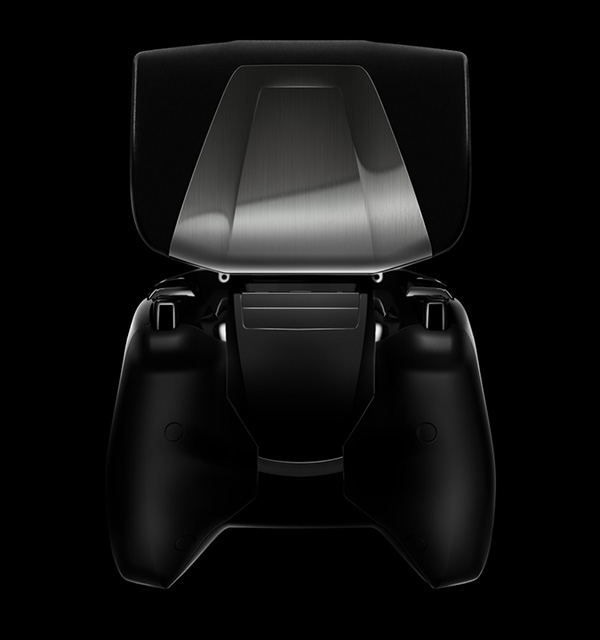 NVIDIA Project Shield Gaming Console | Gallery