It's been a while since we caught up with ThreadSpot, so it's time to take a look back at what's happening in the world of mens gear.  First, that lovely carbon-backed timepiece above is one of a new collection from Bell&Ross, the Bell&Ross 2010 Winter Collection.
Marshall Headphones
While these Marshall Headphones were teased early this year, they finally hit in December to wide acclaim.  Guitar-minded music lovers are drooling at these…
Hard Graft Pocket Phone Case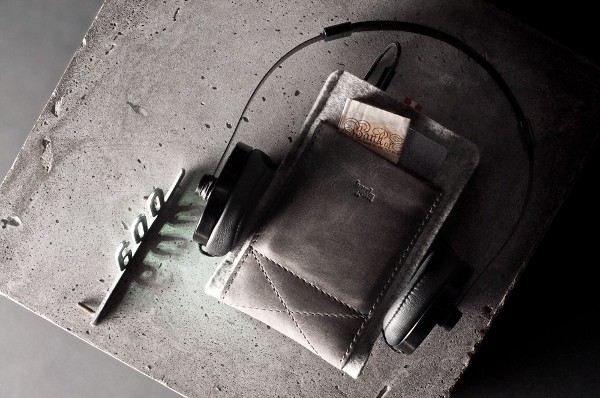 The wool-and-leather fanatics at Hard Graft released a new pocket-minded phone protector.  The Hard Graft Pocket Phone Case is now the coolest thing in your pocket.
Swiss Army Surplus Axes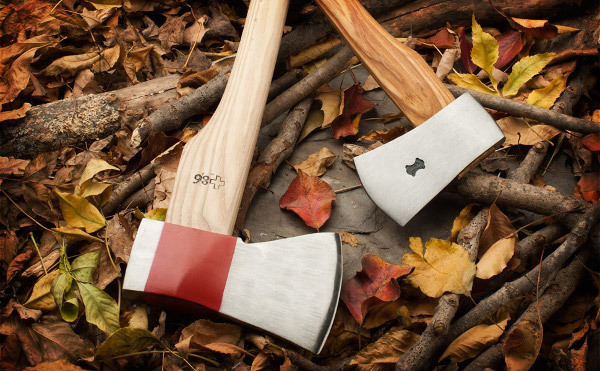 The Swiss Army has kicked out nearly 200 numbered surplus axes for those with stylish wood burning households.  The Swiss Army Surplus Axes might still be available starting at roughly $40 each.
Supra Sneakers on Sale at PLNDR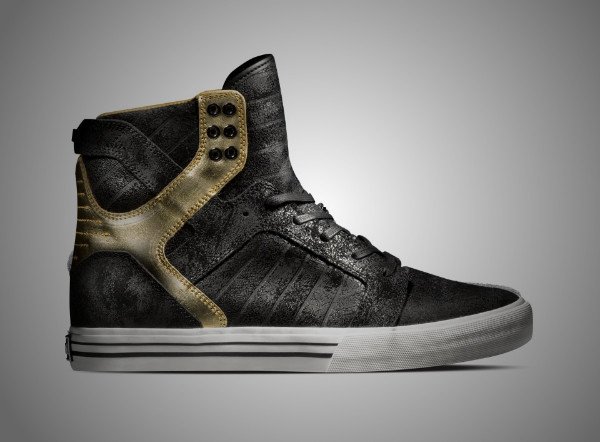 Our pals at PLNDR were busy this holiday season, and one of our favorite flash sales ran for Supra Sneakers, a long-time ThreadSpot favorite.  To view the sales, you'll need to sign up for a free account which takes just moments.
SUPER ZIMEN Leather Sunglasses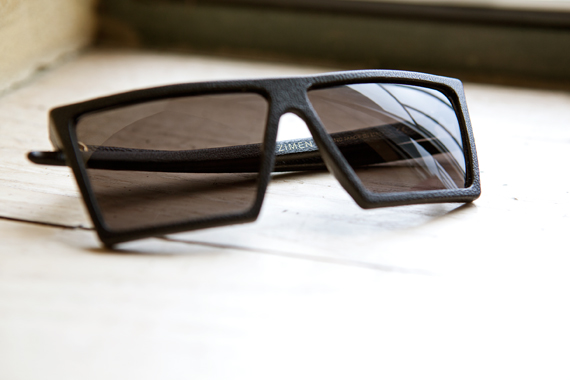 Super Sunglasses are as lusty as they get– now just imagine if they were leather bound…  The new SUPER ZIMEN Leather Sunglasses were far atop our christmas list.
Daria Werbowy Vogue Paris 2011 (NSFW)
The lovely Ukrainian model of the moment Daria Werbowy graced the pages of Vogue Paris in a very classy but very not-safe-for-work fashion.  Click this link only if your monitor is nudity-friendly: Daria Werbowy Vogue Paris.
Maserati Fixed Gear Bike
Montante and Maserati collaborated on a fixed gear bike that is stylish enough to bear the Maserati logo.  We'd love to add the Maserati Fixed Gear Bike to our stable.
Rado Ceramica White Watch
Rado went white for winter with their latest timepiece, the Rado Ceramica White Watch.
VGB Gentlemen of Leisure Collection
VGB dropped a new line of mens clothing inspired by the iconography of James Bond and other men of mystery.  Peep the VGB Gentlemen of Leisure Collection.
Chantal Le Fevre by Whee Kim
If you haven't heard the name Chantal Le Fevre yet, take notice.  Miss Le Fevre is shot here by Whee Kim for L'Officiel Singapore.
Clae Holiday Shoes 2010
Refined and refreshing, Clae dropped their collection for winter, the Clae Holiday Shoes 2010.