Summertime should say one thing to you: Ginger beer. There's no fizzy lifting drink better, no cocktail mixer more appropriate, and no relaxing tonic that can compare with a cool ginger beer on a hot day. If you've been avoiding it because it's "too hipster" or because you think it's the same as ginger ale, sisters and brothers, you are missing the bus.
On the other hand, if you've been avoiding it because you haven't been introduced to it, then let us be your guide to refreshment. We shall free you from the syrupy soda hell where Canada Dry is just another sparkling candy. We shall lead you out of the desert so you may drink your fill.
Ginger Beer vs. Ginger Ale
Ginger beer and ginger ale used to be fairly similar, using ginger as the main ingredient then adding a hint of carbonation along with other spices to create a concoction that was complicated, flavorful, and titillated the tongue. Now, one is good and the other is what they serve on the flight to hell while you're stuck next to Hitler who wants to go on and on and on about his paintings. Ginger Ale isn't even made with ginger most of the time. Pick up a bottle of Schweppes and you'll see water and high fructose cavity-creator in the ingredients without ginger to be found.
The real difference between ale and beer is in the look and the flavor, which are almost nothing alike. Consider the difference between apple juice and apple cider. Ditch the notion of overwhelming sweetness that coats your mouth and introduce yourself to the spicy, tangy, adult goodness that ginger beer can bring.
What to Look for in a Ginger Beer
Originally, ginger beer was a mix of Mead and Metheglin (which is basically a variety of spices). It was slightly alcoholic, but eventually reduced to zero percent alcohol when the evil English government of the 19th century began taxing booze.
Today, ginger beer is perfectly safe for anyone to drink, though there's a wide range of variance of the beers on the market. Before we tell you what to buy, here's a few things to seek out while you're shopping that will indicate a quality ginger beer.
It Should be Cloudy
A good ginger beer has a slight cloudiness to it, with some of the best looking downright chalky. They should be pale yellow and be hard to see through. If they're lightly caramel colored and you can see right to the other side, you're in ginger ale territory and should run screaming away.
Limit fruit flavors
Spring water, fresh ginger, and some natural cane sugar should be about the only ingredients you need in a ginger beer. You can add in a little citrus zest or some lemon juice if you fancy, but should the high fructose demon come to call, or loads of huckleberry nonsense stand between you and Mother Ginger, it should not pass your lips.
Get It Spicy
Ginger is spicy, and so is good ginger beer. It's supposed to zing you, not lull you with sweet lullabies.
But Not Too Spicy
Though ginger ale is the place to go for loads of sweetness, there should be some cane sugar in your ginger beer to keep it a little sugary. The combination of heat and sweet is what you want in a ginger beer as much as a summer fling.
Aim for Fresh
The fresher, the better. Look for brands that offer real, fresh ginger that sinks to the bottom of the bottle. They'll sing you a more refreshing song.
Ginger Beer Brands to Buy
The array of ginger beer brands is dizzying, but if you want a decent sip or plan on mixing up a Moscow Mule or Dark & Stormy cocktail, here's the brands to introduce you to the wonderful world of ginger.
Fever Tree
Top Shelf: Arguably the best ginger beer on the common market, Fever Tree mixes well, goes down smooth, and has the right mixture of bite and bouquet to satisfy anyone.
Reed's
Tart & Tangy: A gin & tonic sensibility infuses Reed's with loads of lemon and lime flavor, suitable to those who dig on citrus without much ginger burn.
Fentiman's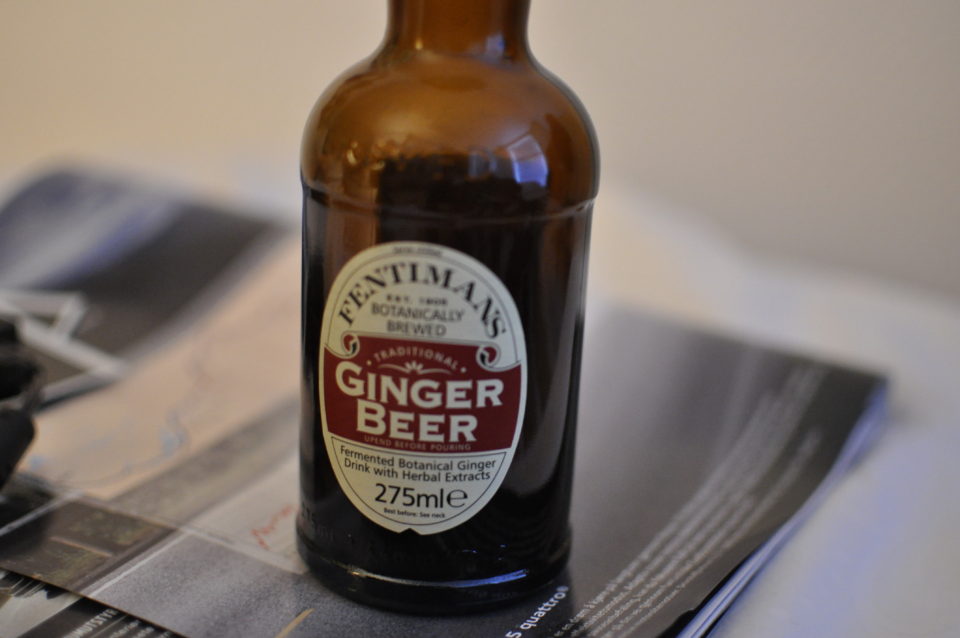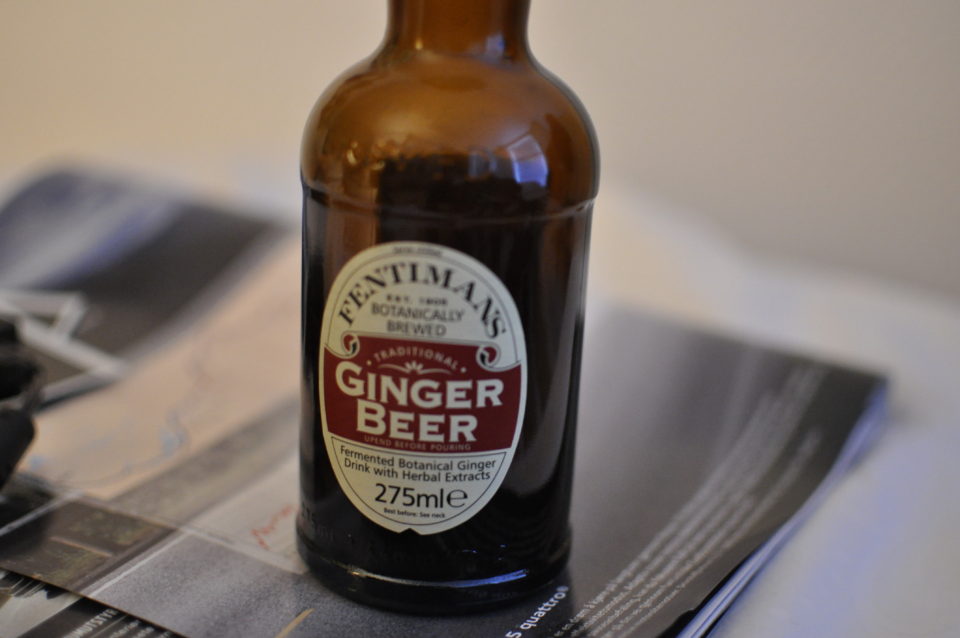 Wild Child: Breaking one of our own rules, Fentiman's is brewed with herbs of all kinds and a few fruit flavors for a summery mix far outside the norm.
Regatta
Throat Aloe: Ginger's naturally caustic flavors can leave some feeling burned, quite literally. Regatta has spice without much heat, so it doesn't scar on the way down.
Q
Juicy: Bearing a little lime with cardamom and coriander, Q is ginger juice that's been carefully treated by master brewers for an unusual flavor that sings.
Bruce Cost Ginger Ale
A Better Ale: Sweeter than your typical ginger beer, but not the sticky sludge you'll get with most ales, Bruce Cost's will quell anyone with a sweet tooth and convert ale fanatics to the beer camp. If you see their Passionfruit flavor, buy it all now.
Parker's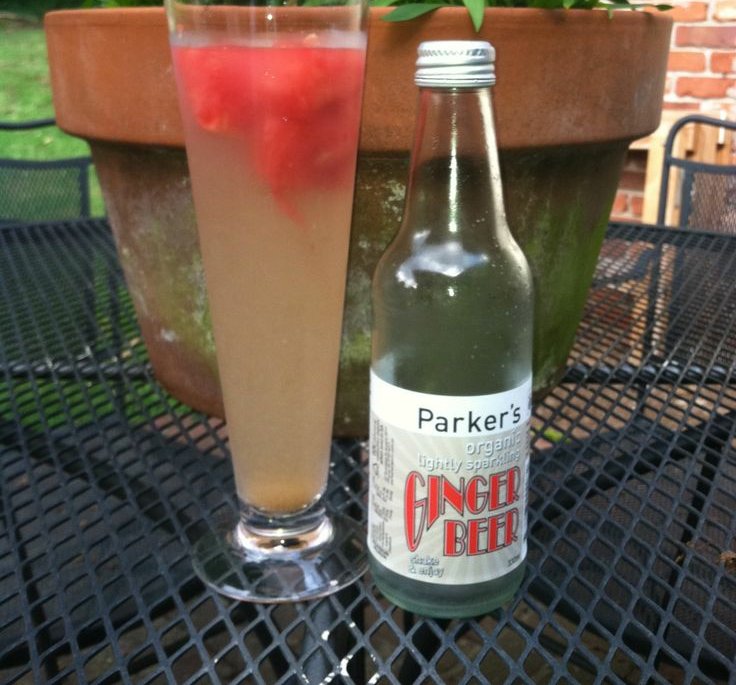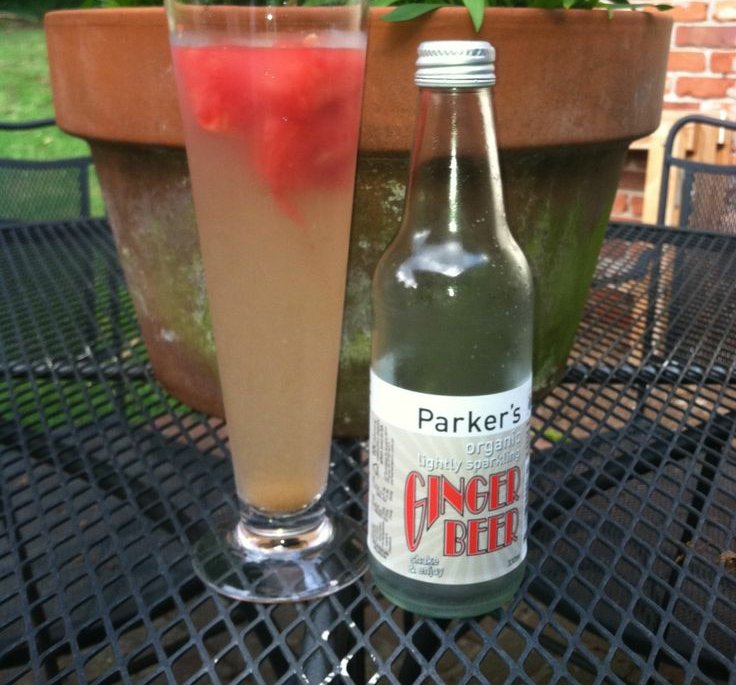 Starting Point: Little bitterness, little burn, not too sweet, Parker's is a gentle introduction to the ginger beer world that gently invites you to sit and enjoy.
Barritt's Bermuda Stone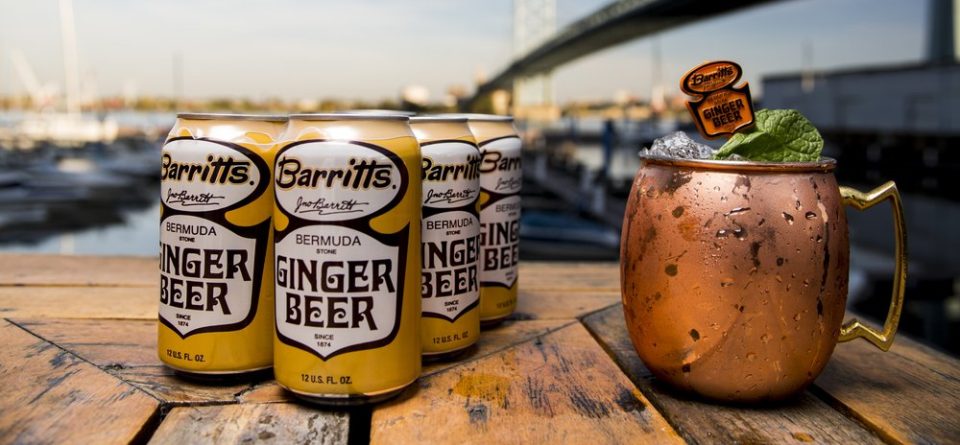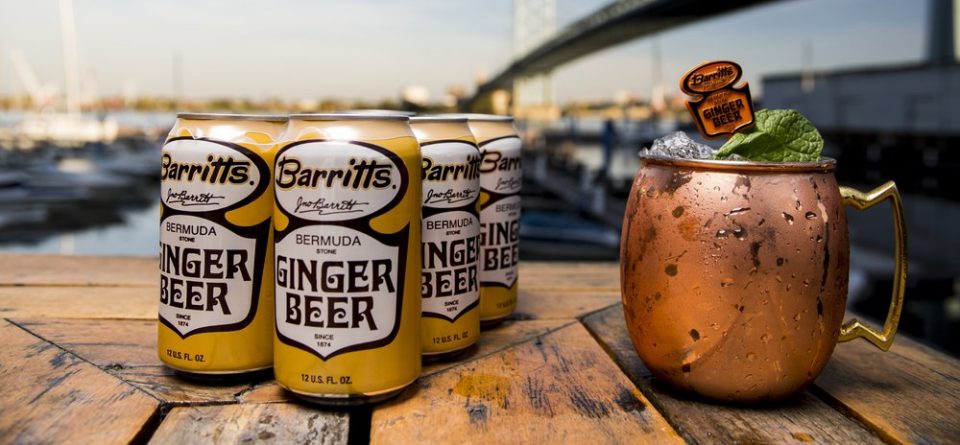 Mix Master: The Bermuda Stone variety of Barritt's is lighter and more laid back than the original, allowing it to perfectly gel with rum to reach intoxicating greatness.
DG Jamaican
Refined Taste: Dapper and smooth, the throat tingle from DG let's you know you're alive as the distinct caribbean spiciness sweeps you away.
River City
Ease In: The lack of fresh ginger is the only drawback to the River City brew which is otherwise highly drinkable and sits happily on the least refined tongue.
Goya Jamaican-Style
Throw the Heat: Take this too fast, and it will scald your throat and sinuses. Fans of serious heat and deadly spice will love Goya's Jamaican-Style. Anyone else: Beware.
Cock & Bull
Real Sweetheart: Love it or hate it, Cock & Bull brings the heat fast, then slides away with a cola flavor that dumps out the ginger spice. It'll either go in your top, or bottom 3.
Bundaberg
Everyman: Ginger Beer pros love it, newbies enjoy it, and it can go down straight or mixed. Bundaberg is fresh and simple, like comfortable shoes you can wear out to dinner.
The Ginger People
Powerhouse: The citrus tastes up front usher in a slight warmth in the throat, creating a refreshing combination that is heavy on the ginger, but never brutal.
Crabbie's Original Alcoholic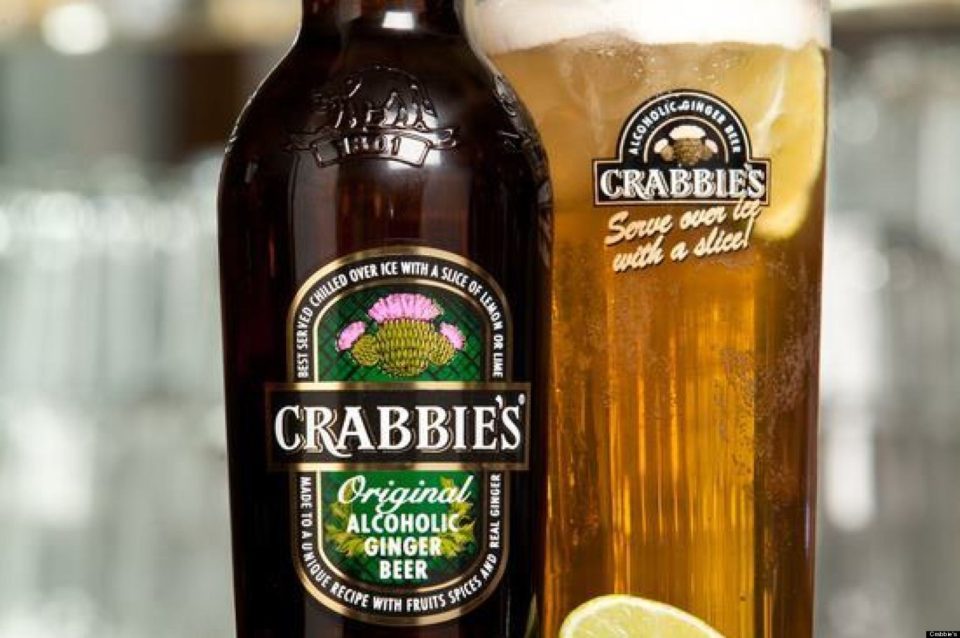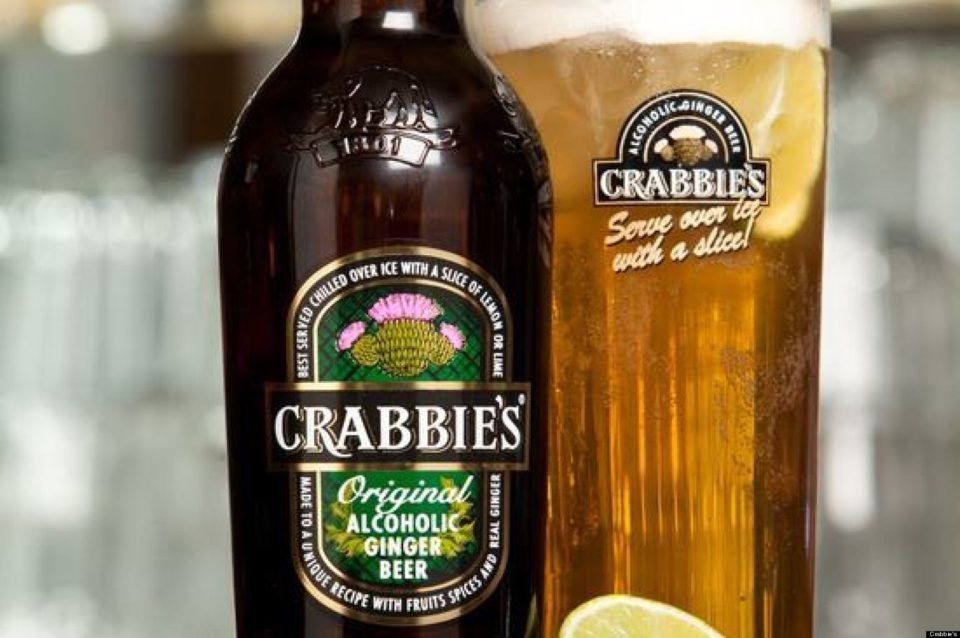 True to Form: More in line with original ginger beers, there's enough ginger to chew here, and enough intoxicants to help you feel just a little bit better about the weighty price tag.