Harvest time always turns thoughts to the spookier side of things, even for people who don't celebrate Halloween. The bite in the air, the imminent fallow time of winter, the death of all that is green and lush, and the longer periods of darkness all contribute to the reason that terror came to be the emotion associated with autumn. It's a time of natural reaping, and it requires an appropriately wicked soundtrack to go along with it. Sadly, few and far between are the musical artists that reach into the chamber of fun and fear and come up with anything good. Those that do provide the 16 best Halloween songs. The rest slip into the graveyard, never to be heard again.
Dead Man's Party
There's a reason that Danny Elfman, former front man of Oingo Boingo, is most widely known for his work on The Nightmare Before Christmas. He's got Halloween in his very soul, right down to the monkey paw he literally keeps in his home. It's no wonder that he and Oingo made "Dead Man's Party." You can't ask for more.
Monster Mash
This has become more of an honorary Halloween song than one that is still beloved. The oldies style from Bobby Pickett, talking about dancing monsters is dated, but is required listening. Think of it as your least favorite carol. Like "The Twelve Days of Christmas" above 5 Gold Rings.
Thriller
Thriller is Halloween. It's a little bit odd, has a tiny spook factor that is mostly housed in good fun, and you can dance to it while singing about death. Arguably tops "Bad" as far as Michael Jackson tunes go.
I Put a Spell On You
The song that helped give Screamin' Jay Hawkins the verb in his name, it's bluesy, funky, soulful, and has a kind of desperation and darkness that's far from supernatural. Eerie thanks to the humanity Hawkins brings, to say nothing of his indomitable talent, it's mania, love, pain, and rage that's honestly unsettling.
The Curse of Millhaven
Nick Cave and the Bad Seeds' Murder Ballads album could be put here almost in its entirety. This track stands out as it's frolicsome, gleeful, and disturbing all at the same time. There's nothing quite like a deadly child run amok to capture echoes of The Omen or Children of the Corn.
Themes
Never underestimate the effect a good film score has. Pulling up the iconic Twilight Zone music, or using the ambient soundtrack to Halloween can be enough to conjure up unsettling feelings. If nothing else, The Exorcist or Friday the 13th also have more than a few spine-tingling cuts.
Werewolves of London
Lon Cheney Jr. walking with the queen should be enough to get you on board. Though admittedly kitschy these days, this is extremely light fare, good for picking up a dull party, or livening up an evening at home with the candy bucket.
This is Halloween
Danny Elfman again pops up, this time with the introductory song from Tim Burton's Nightmare Before Christmas. It couldn't be more on the nose, but it carries that banner well in a style that's singable and danceable, but you have to pick one.
Highway to Hell
AC/DC might claim Rock 'n' Roll ain't noise pollution, but sometimes their version of it certainly is. Though the band and their odd boy shorts might not be to everyone's taste, "Highway to Hell" is a blasting chorus song that pairs especially well with a lot of debauchery. It will help you get your balls bouncing, to the left and to the right.
Supernature
Rebellious lab-grown mutants who were bred for food is the story that takes place in this weird synth-pop pulp disco hit. It's quirky, it's fun, and it's a nice departure from the typical organ music and howls that go along with Halloween. Plus, it reminds us of the scariest thing of all: polyester leisure suits.
Somebody's Watching Me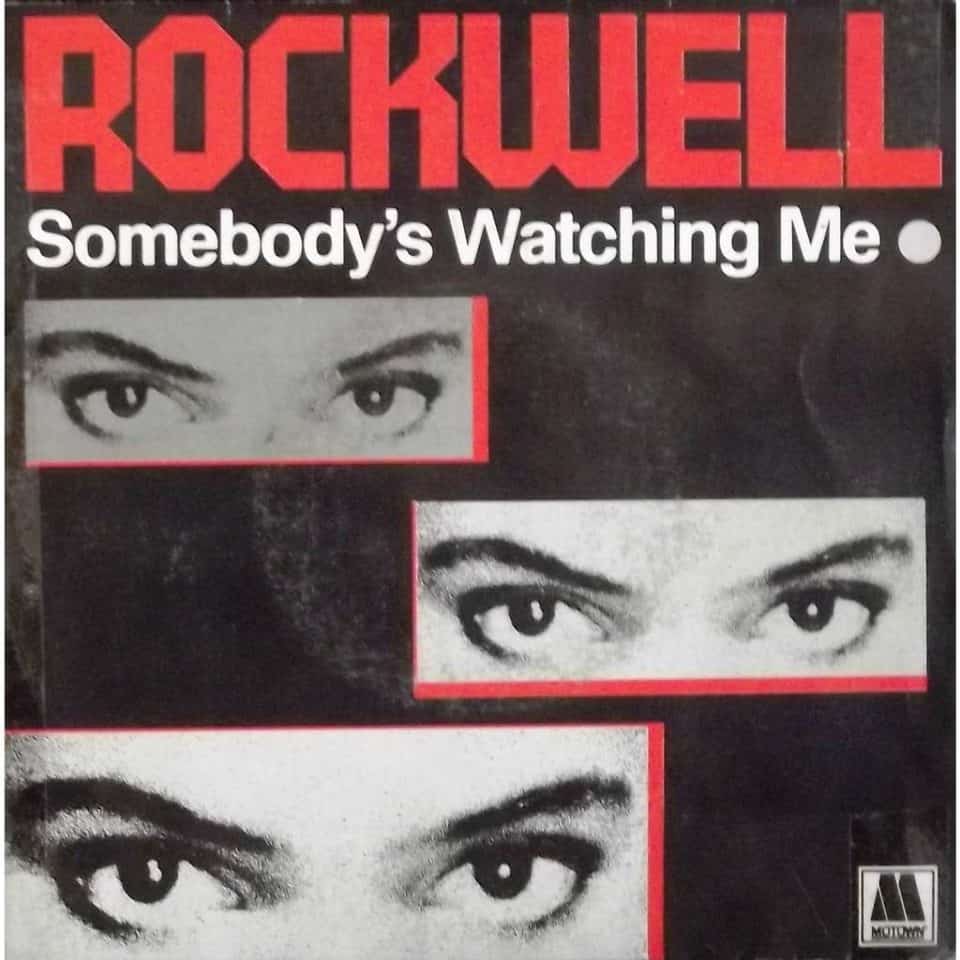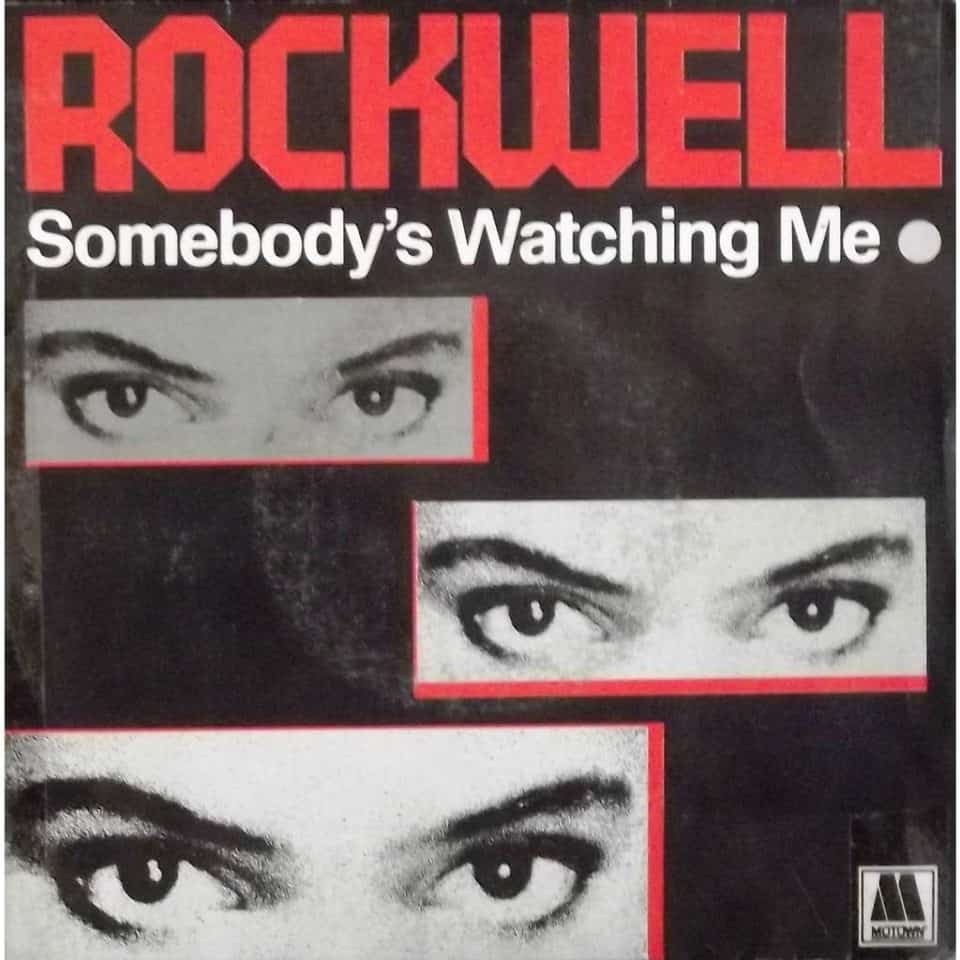 It's a cute song about garden variety paranoia, until you look around at a world where every phone and computer has a camera. Where every machine is recording our every keystroke, our emails are being read by the NSA, and secret police agents hide eavesdropping devices in our Mountain Dew. One of those things is a lie, but the song speaks the truth.
Gravedigger
Instead of going outward for spooks and scares, Willie Nelson and writer Dave Matthews turn on mortality itself. The singer asks the person digging his grave to make it shallow so he can feel the rain, then talks about the various bodies resting in the cemetery. A nice low note to cool things down or wrap up the evening.
How Soon Is Now
The lyrics themselves, outside of lamenting hopelessness and wishing for death, aren't scary, nor do they tackle any traditional Halloween fare. Instead, it's the overall grim tone and haunting vocals about needing to be loved that taps into a sense of isolation that's jagged and uncomfortable. Fitting it nicely with a day of spooks.
I Want Candy
A remake of the Strangeloves' hit by the Bow Wow Wows is about as far from ghouls and goblins as you can get. It focuses purely on the sweets, ignoring the fact that the song isn't actually about candy, but a person. Better to be too literal and ignore connotations in this least subtle of holidays.
Scary Monsters (and Super Creeps)
Bowie's unusual vocals and buttermilk voice go with Halloween perfectly, as did his sense of sartorial style. A song that features a woman sinking into madness all set to an up-tempo piece that feels quietly frenetic, this is a tribute to a great man, a profound costumer, a progressive groundbreaker, and it lets you shake your ass in a freaky, Lorde-esque way.
Bad Moon Rising
Leave it to those southern bayou boys to conjure up a bit of that sweet Louisiana voodoo. Despite sounding like directions to the lavatory, Bad Moon talks about disasters that shake the world. Given the religious background that most CCR songs have, this is likely a reference to judgement day, but pointing out that somehow "goin' round tonight" is "bound to take your life," is a lot more specific.
Honorable Mention: Spider In My Room (I'm Tryna F*ck It)
IN EMERGENCY – BREAK GLASS: The decisive Halloween song for circumstances where Hella Thickness is mandated. You can dance to it, and it will spur discussion of sexuality, politics, family, love, hip-hop, obscenity, commitment, and life. Spider In My Room does not imitate life. It elevates it.